Jasmijn from the Netherlands is a solo artist, but you cannot tell from her wide-ranging live performance. With synthesizers, bass and drums she makes the base for her melodic vocals live on stage. That's how Jasmijn gives her own twist to Electronic Indie Pop, bringing it to the next level.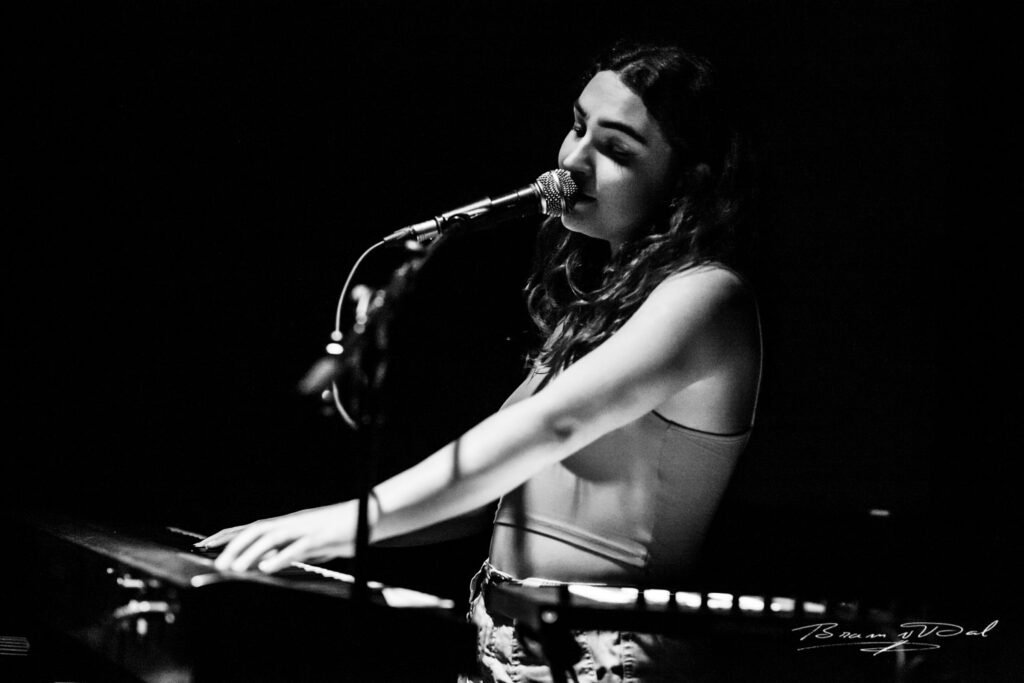 Always looking for a fresh approach to modern-day Pop, Jasmijn thinks innovation, originality and the ability to experiment are the most important elements of her music. "My goal is to make my listeners enjoy my newest bleeps and tunes, but also give them the opportunity to dream away in the depth of my music."
Her self-produced beats go hand-in-hand with her catchy lyrics, in which she mainly describes her own philosophies about happiness. With a dreamy sound full of power, Jasmijn takes you by the hand and draws you into her story.